How You Can Save on Your Heater Bill This Winter
The winter is creeping in, and the festive season is nearly upon us. It's at this time of year that we could all use a little extra money laying around, right?
And while we need the extra dollars in our wallets, we also are approaching an expensive period when it comes to spending. Not just with Thanksgiving and Christmas, but with our heater bills.
You don't want to be throwing money away unnecessarily. Taking these steps will help you save money this winter by reducing your electricity and heating bills.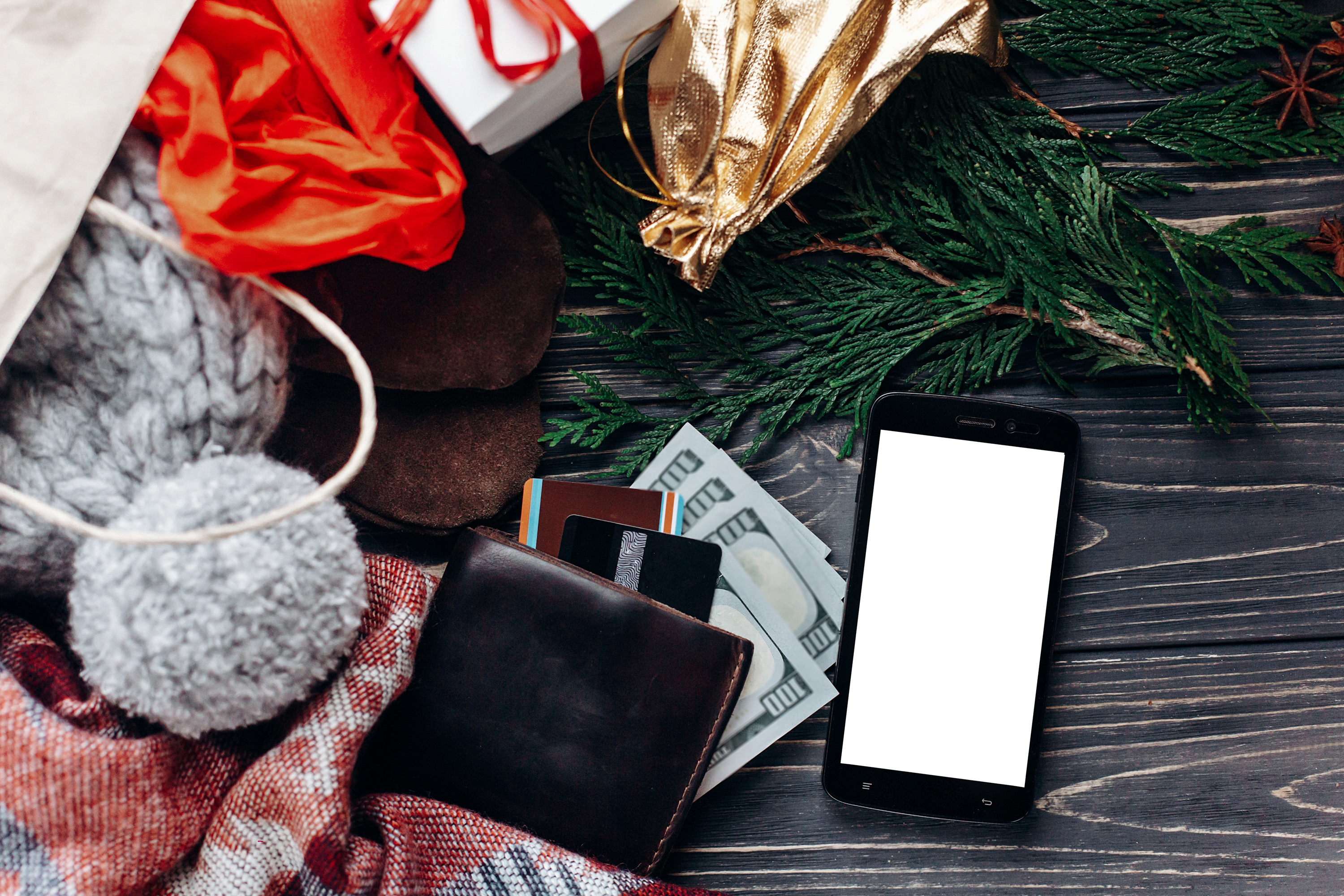 Turn It Off When You're Away
One of the first things that you can do would be to turn off the heating while you are away from your home. It sounds obvious, but there is no point in your home being heated all day if you happen to be spending your time at the office or out and about.
Keeping it off will help you to have less usage of your heating overall. Of course, many of us want to return home on a cold day to a house that is warm and inviting, so using a timer for this can help you to only heat your home when it is necessary. Get into the habit of switching it off and watch the savings build up!
Switch Energy Providers
Energy companies need to make a profit. But that shouldn't be at your expense, right? Many people are under the impression that switching energy providers is complicated, but many of these companies will handle the switch for you.
Each provider will have a rate that they will charge you, and often they use discounted rates to entice new customers into a fixed contract. But once that fixed period is finished, the rate increases, and so do your heater bills. Keep an eye on the deals and make the change when you are needing to increase savings. It can massively reduce your costs.
Use Fans to Circulate Air
It's true that hot air rises. We all notice that often the upstairs of our homes can feel warmer than the lower levels. But that doesn't mean you need to crank up the thermostat and use more energy to heat your home.
A simple fix can be to use a fan. A fan will help to circulate the air in a room, and move warm air so it doesn't stay trapped at your ceiling. This can help to keep the room warmer, and you won't have to use more heating energy, and more money, in the long term.
Use a Programmable Thermostat
Finally, using a thermostat that is programmable can be extremely helpful and enable you to save on your heater bill. You can set it at a specific temperature rather than just placing it on high to prevent things from getting too warm and wasting energy. A set temperature can be cost-saving overall.
You can also program the heating to come on at a certain time. This makes it easy for you to leave the heating off when you are gone, and still have a warm home when you return at the end of the day. You can even check and adjust your heater settings from your smartphone!
If you have any questions or concerns about your heating system this winter, contact us today! We're ready to help with all your
AC & heating needs.