5 Considerations When Choosing an HVAC Repair Company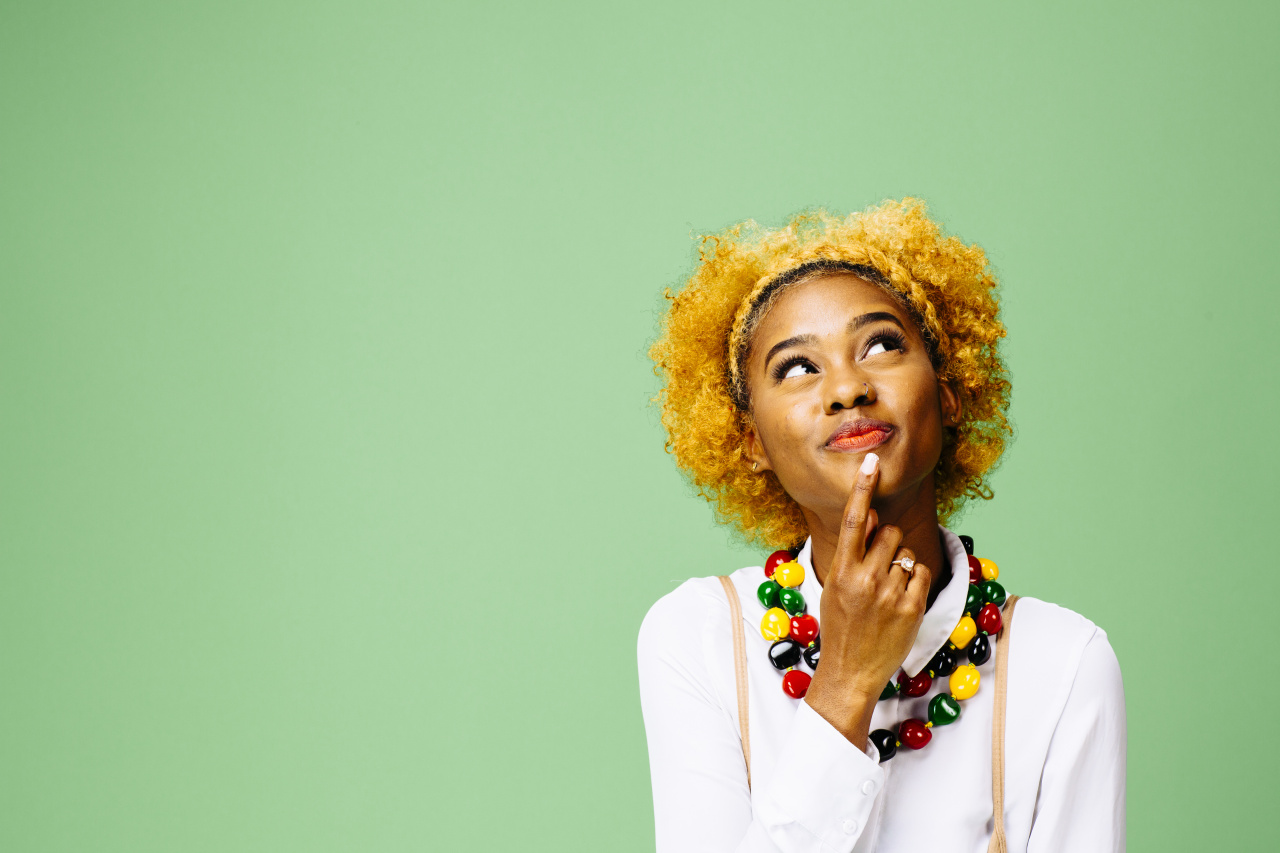 When it comes to heating and cooling companies in Magnolia, there are many providers vying for your business. But not every Magnolia, TX, heating and cooling repair service is qualified to repair and maintain your critical HVAC system. While there are plenty of quality AC and heating contractors in the market, you should be selective when choosing a company to keep your system running smoothly in both hot and cold seasons.
Fortunately, there are a few important tasks you can complete when selecting an HVAC repair service provider to ensure that you get prompt and courteous attention, high quality work, and excellent customer service. Keep reading to learn the top 5 considerations to keep in mind when choosing an HVAC repair company.
Ask for Referrals
A good place to start when searching for a good HVAC repair company is with referrals. First, ask your circle of acquaintances if they have used an HVAC company that provided them with great service. If your friends and family members were happy with the service rendered by a company, there's a good chance that you will be, too. Also, if you have contacts in related industries who routinely work with HVAC companies like contractors, real estate agents, or electricians, you can also ask for professional referrals.
Read Reviews
Online reviews are an excellent tool for gathering information about prospective HVAC companies. While not every review can be considered legitimate, you can look for trends within the body of reviews for an HVAC company to get an indication of a company's standards. For example, if the bulk of reviews are positive, there's a good chance the company in question is of high quality. If, however, there are several negative reviews that say the company's staff were unprofessional, you may want to steer clear of that service provider.
Check References
Once you narrow your search down to a few companies, call and ask for references from previous clients. A reputable HVAC company will be happy to provide you with references from satisfied customers. Once you have the references, be sure to follow up on them. Ask the previous customers questions about professionalism, quality or work, punctuality, and demeanor. That can provide you with an excellent glimpse into the quality of service you can expect from an HVAC company that you're considering.
Research Licensing
Most HVAC repair companies must be licensed, though regulations may vary according to location. However, a reputable company should be able to provide you with current licensing information upon request. Don't just accept a business license if all that's offered. Ask for licensing documentation specific to the HVAC field and in keeping with the standards within your community. You may also want to check with your local Better Business Bureau and chamber of commerce to make sure the company is in good standing with those organizations.
Insurance
Make sure that the companies you're considering are sufficiently insured before they begin work on your property. Insurance is a critical concern, as without it, you could be liable if a company employee is injured on your property while performing work. Also, insurance will protect you if your home receives damage during HVAC work. That will prevent you from getting stuck with the bill if there is any damage done.
If you're shopping for an excellent HVAC company, make sure that you consider these factors before making a selection. To learn more about the top things to consider when choosing an HVAC repair company, contact Wright Air Conditioning and Heating at (936) 449-6491.