Tips for Choosing the Right AC Installation Service
Do you need to have AC units installed this summer? The last thing you want is an increasingly warm house without any way to keep you and your family cool. Fortunately, you can keep your home cold by having a functional AC system. To have AC units installed today, here are a few tips you should follow for choosing the right AC installation service.
Although you may be big on DIY, depending on the size of your AC system, you're better off hiring a qualified professional instead. In fact, hiring an AC installation company will ensure your AC units are installed right and is functioning perfectly, in time for the warm weather. Especially if you don't have a lot of spare time in your schedule to properly hook up your units, you'll rest a little easier knowing that trained contractors are setting up your AC system. Simply put, the best thing you can do for you, your home, and your home is to hire qualified AC installers in your area. You may be worried about the cost, but you'll experience a much higher ROI by hiring experienced contractors that specialize in AC installation this summer.
Qualifications
Although AC contractors in your area should be completely qualified to work in your home, it's always a safe decision to double-check. You can do these several ways, the easiest being checking their licenses and certifications. Most of these contractors can get right from AC manufacturers themselves. However, many AC installers have to go through training programs, so you can always ask them for proof of completion. You should also check how long they've worked in the industry, the longer they've worked for themselves or a local AC repair/installation company, the more you can trust them to get your AC up and running!
Testimonials
You can easily review AC installers' testimonials using online services like Google, Yelp, and Angie's List. However, you might also be able to review the contractor's reviews on their site, if they have a specific page to highlight theirs. Generally speaking, you should be looking for installers with a 4.5 to 5-star rating, and you'll want to avoid any contractors that have negative reviews that they're trying to hide. Although you might need to take a few bad reviews with a grain of salt, the more bad reviews a contractor has usually signified they're not the best workers to hire for the job.
Estimate and Cost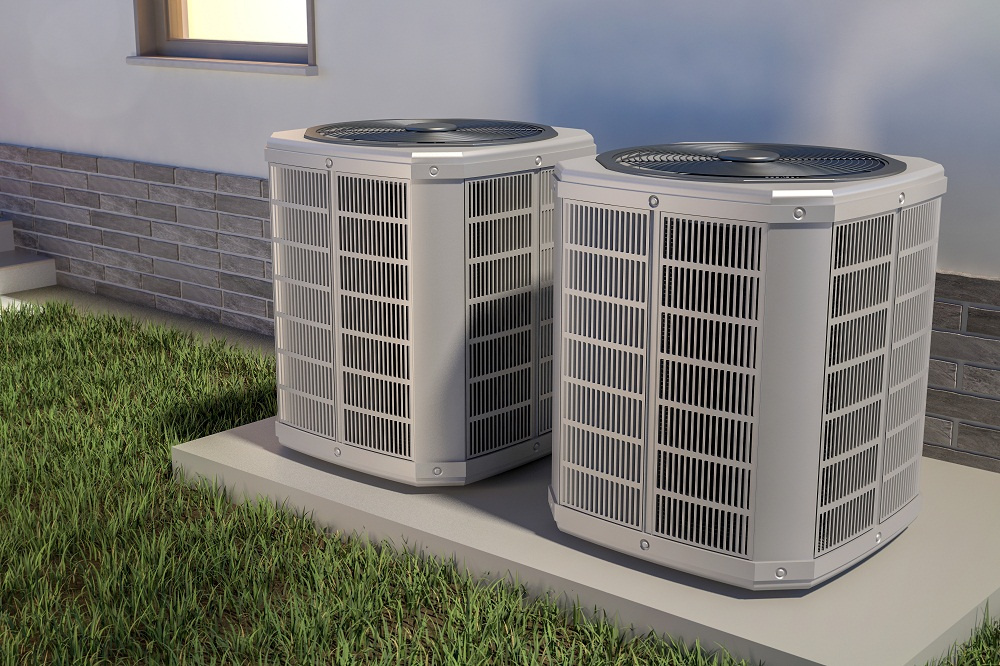 The amount you pay for estimates, equipment, and labor costs can put a dent in your wallet if you don't do enough research. Before hiring air conditioning installers in Magnolia, TX, you should consider how much you of a budget you have to spend and compare local costs. By shopping around for the most affordable contractor, you can get the best bang for your buck, just avoid spending so little you're not getting the best service around.
There's a lot of work that goes into finding the right AC installation service for you this summer. Although it may seem like a lot of work, especially if you're tempted to DIY the installation, it's always smarter to hire a qualified contractor instead. Hopefully, with this guide in hand, you can find the best AC installers in the Magnolia, TX area and get your home outfitted with the best AC units on the market. So, what are you waiting for? Get started today by contacting Wright Air Conditioning & Heating Co to set up a free consultation and estimate for your summer AC installation.