The Multiple Benefits of Regular Air Conditioning Maintenance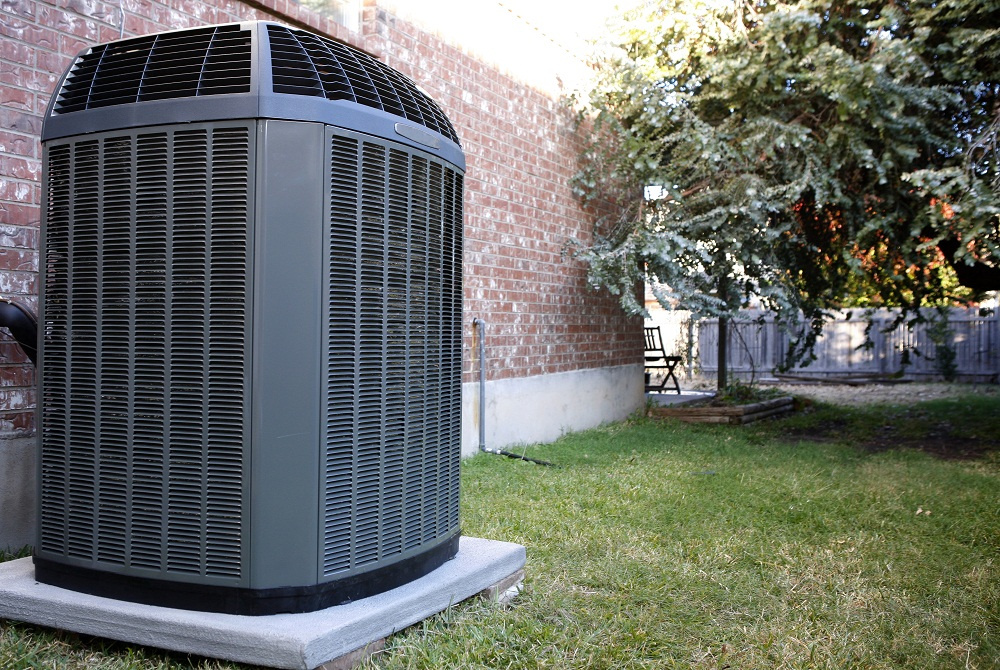 Your air conditioner helps you get through the heat of late spring, summer, and early fall. You probably depend on it even more than you depend on your heater or other appliances. The truth is that without good air conditioning, you'd struggle to relax, sleep, or even get work done.
But despite how important your AC system is, few people actually take the time to consider air conditioning maintenance. If you think that hiring cooling and heating services to inspect your air conditioner seems like a waste of time or money, you just don't know the amazing benefits of regular AC maintenance.
Keep reading to find out why regular AC maintenance is a vital task that can protect both you and your air conditioner.
Efficiency
Have you gone for several years without conducting or hiring AC maintenance? You may actually be wasting money running an inefficient machine. Maintenance tasks include replacing filters, cleaning internal parts, and maintaining good fluid levels to ensure your air conditioner functions properly, for lower cooling costs per month. You can actually save money by hiring a cooling and heating repair company to optimize AC efficiency.
Repairs Savings
Other significant savings come in the form of fewer repairs. A well-maintained air conditioner is less likely to break down or malfunction unexpectedly, which means that you save money on cooling repair costs. Even better, trained maintenance technicians know how to spot problems early and address them before they're serious. This means you can save money by taking precautionary measures rather than paying to fix a broken unit with advanced problems like frozen condenser coils.
Reliable Cooling
The best part of a central air conditioning system with a thermostat is the ability to set your preferred temperature and then trust that you'll stay cool. However, this relies on a well-maintained, properly functioning AC system. Regular maintenance can help you get through the hottest, most uncomfortable months of the year without incident.
Healthier Indoor Air
Did you know that maintaining your air conditioner can effectively make your indoor air quality healthier? You spend most of your life indoors and about a third of your life sleeping, so you need clean and healthy indoor air to prevent problems like allergy attacks and asthma from taking over your life. A well-maintained air conditioner won't circulate dust and dander throughout your home in a continuous cycle. You'll feel and smell the difference when you have cleaner indoor air.
Pro Recommendations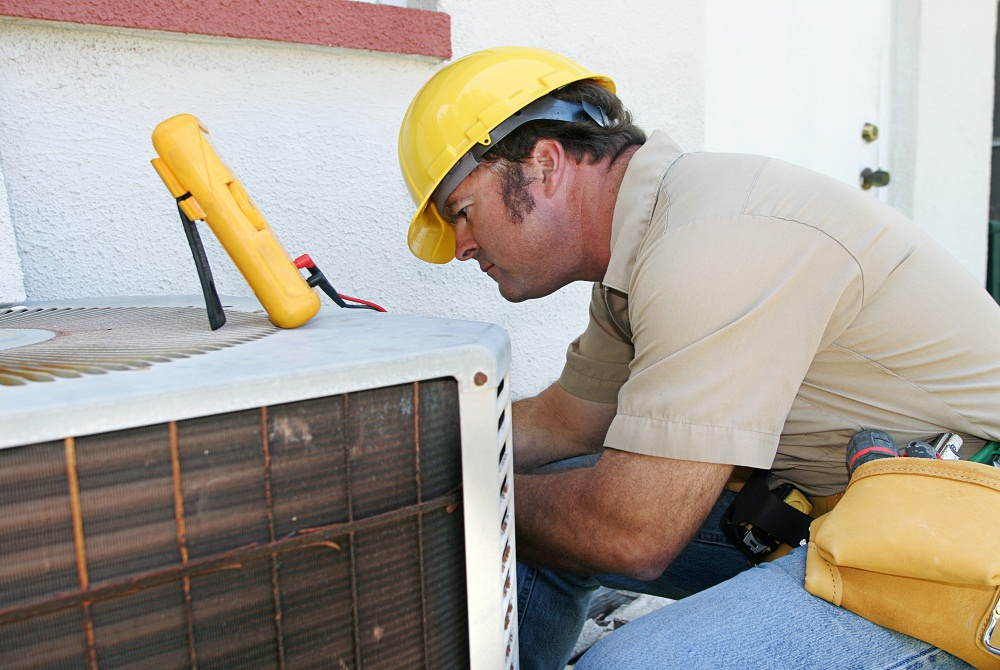 Professional heating and cooling companies recommend that you have your air conditioner inspected at least once a year. Ideally, it should be inspected twice a year, and each visit can be combined with a semiannual heating inspection. The goal is to maintain each unit before its season of use, to ensure it's ready for several months of operation, and after its season of use to check for degradation.
If you need professional maintenance for your heating and cooling system, go straight to a team of trained and experienced professionals. Wright Air Conditioning & Heating Co offers maintenance for all HVAC systems, as well as installation and repairs. As experienced cooling and heating contractors, they have the skills to provide you with the 4 benefits above and more. Visit wrightacandheating.com/ today to schedule services, get a quote, or learn more about heating and air conditioning repair in Magnolia.